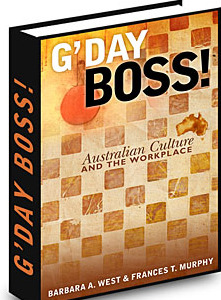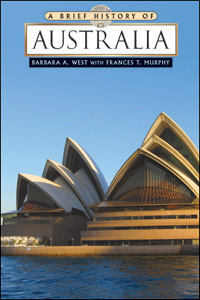 Culture Works provides consultation and training in all areas of intercultural communication. Culture Works is also heavily involved in research and has three recent books.
Released in March 2007: "G'day Boss! Australian Culture and the Workplace," published by Tribus Lingua Media.

Culture Works has worked with BASF, 7-Eleven Corporate, PricewaterhouseCoopers, The GPT Group, National Australia Bank, University of Melbourne, Deakin University, RMIT University, Victoria University, Diversity@Work, Australian Volunteers International, VET Assess, TAFE Development Centre, Department of Community Services NSW, Metropolitan Fire & Emergency Services Board, Centre for Multicultural Youth, Darebin City Council, among many others.
Read what professionals are saying about their Culture Works Professional Development experiences.

Read what international students are saying about their Culture Works Incoming Orientation.

Read what Australian students are saying about their Culture Works Predeparture Orientation.

The People of Culture Works: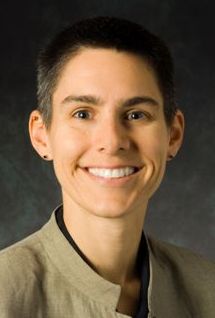 Barb West received her Ph.D. in cultural anthropology in 1995 and has spent nearly 20 years lecturing, writing and consulting in the areas of culture, international relations and intercultural communications. She is a former director at The 100% Project and a founding partner at Culture Works, an intercultural training firm that provides trainings to business professionals from all sectors of the economy to facilitate cultural adaptability. Prior to co-founding Culture Works, Barb was an Associate Professor of international relations at the University of the Pacific and primary trainer for the Pacific Institute of Cross Cultural Training. During her ten years at Pacific she received nine different awards for teaching excellence, concern for student learning and public speaking. Barb has published four books. The Danger is Everywhere!, about life in Hungary after the fall of communism, was published by Waveland Press in 2002. Her next book, co-authored with Fran Murphy, G'day Boss! Australian Culture and the Workplace, is based on the training they do with Culture Works and was released in Australia in 2007 by Tribus Lingua Media. A third book, The Encyclopedia of the Peoples of Asia and Oceania, was completed at the end of 2007 and released to very positive reviews in the United States from Facts On File, Inc. In 2010 A Brief History of Australia, co-authored with Fran Murphy, was published in the United States by Facts On File, Inc. Barb has also published more than 20 articles in academic and trade journals and presented her research at over fifty different academic and trade conferences, symposia and invited lectures.

Fran Murphy, M.A. has spent more than a quarter of her life living and working abroad in Germany, Africa, the U.K., Turkey and the United States. She received her M.A. in psychology in 1999 and spent ten years working in various settings in the United States providing psychological, cultural and educational consulting services. Additionally she has 300 hours of training through the Intercultural Communication Institute in Portland, Oregon and is a qualified administrator of the Intercultural Development Inventory (IDI), the Intercultural Conflict Styles Inventory (ICSI) and Cultural Detective. In 2005 she co-founded Culture Works in order to use her international and intercultural experience to help facilitate cultural learning Australia-wide. Her training work with Culture Works has led to the publication of several books, including G'Day Boss! Australian Culture and the Workplace in 2007 and A Brief History of Australia in 2010, both co-authored with Barbara West; she was also a major contributor to the 2009 publication, The Encyclopedia of the Peoples of Asia and Oceania. Her extensive and varied experiences as an expatriate, her academic work and her counselling practice have given Fran a unique understanding of intercultural competencies and outstanding skills in teaching them to others.